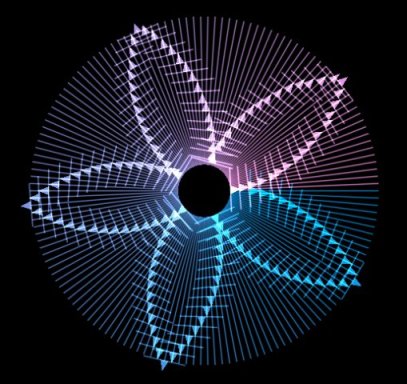 IanniX music composition software looks like a load of fun. Here's a summary from the IanniX Team:
"IanniX is a graphical score editor based on the previous UPIC developed by Iannis Xenakis during the 70′s. It allows the user to draw, edit and manipulate forms and objects within a multi temporal space (ie, multiple timelines) which, when read, sends out OSC packets that you can get with any software understanding OSC, like pd, Max/MSP, SuperCollider, Csound, OpenMusic, Usine, Processing and others, to name just a few. It also works as an OSC client, so you can write and modify your IanniX score from another software or another computer."
It's free and available for Linux, Windows and Mac. The team also mentions "It is written in C++ and Qt (Trolltech) and needs openGL or equivalent libraries (Mesa, for example) be installed on your computer to work properly."
More screen shots.
Let me know how you like it. I'd love to hear your compositions. Please post links here.
Links: Iannis Xenakis ccmix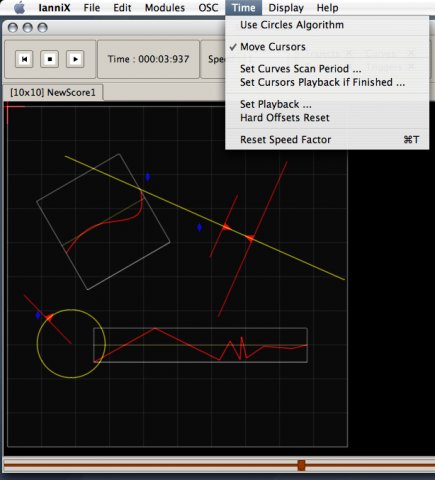 computer music, electronic music, indiana university, music, Xenakis